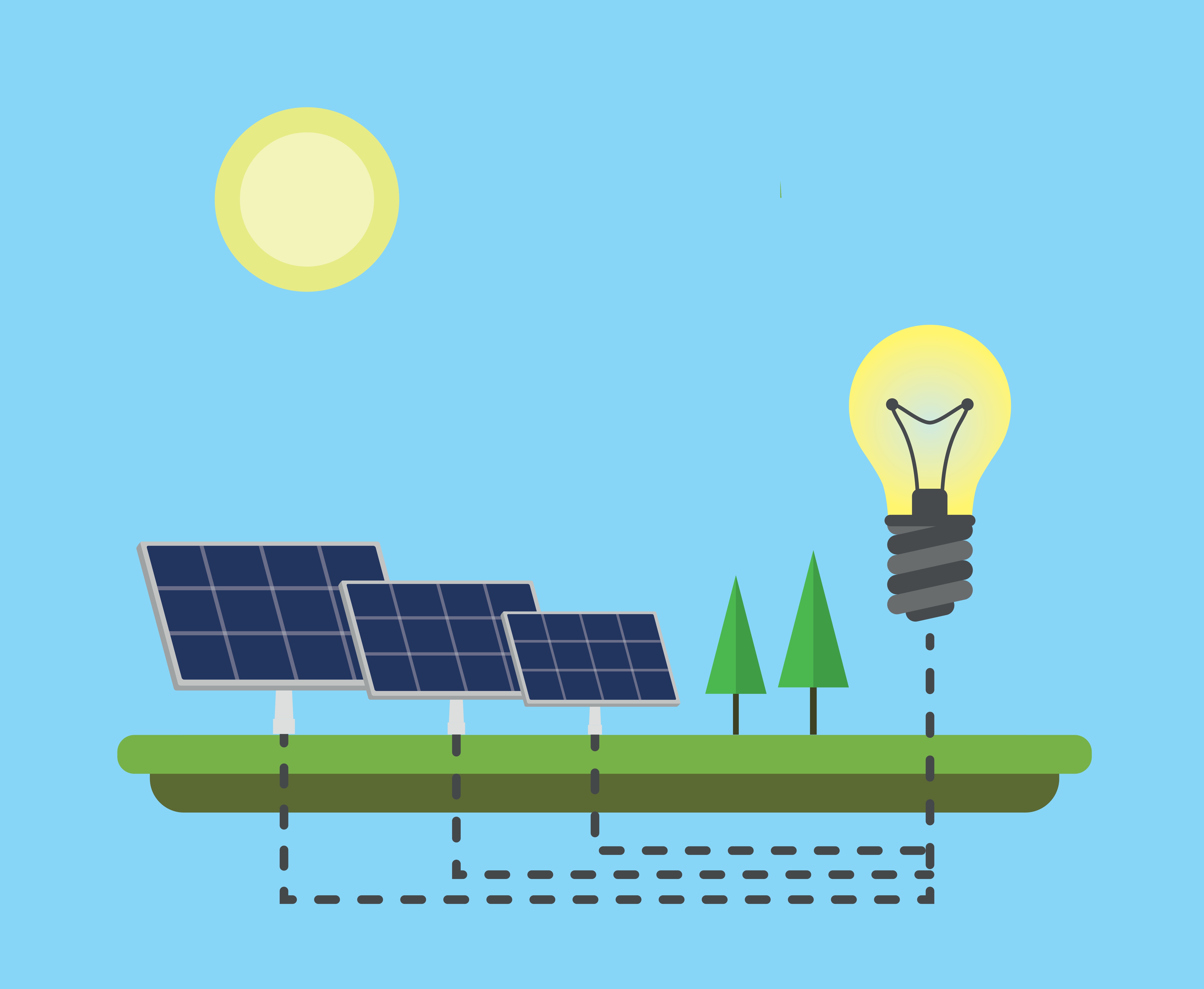 As part of our increased efforts to promote sustainable operations, Impact Plastics is going solar! To kick off the start of 2018, we completed the implementation of our solar energy system, partnering with Dynamic Energy, a full service solar energy provider, to help reduce our carbon footprint at the Impact Plastics corporate headquarters in Connecticut.
Continue reading to learn more about the sustainable benefits of this solar energy system.
What is solar energy?
Photovoltaic (PV) solar systems convert sunlight into electrical power that can be connected to a building's standard electrical infrastructure and the utility grid. Solar panels convert light into direct current (DC) electricity. The solar panels are connected into an inverter that converts that "DC" power into alternating current or "AC" power. Power produced by the PV system now used by the facility flows back into the utility grid through "net metering" and the utility will credit a customer's account for the excess electricity produced.
What are the benefits of solar energy?
The implementation of a solar energy system provides a strong return on investment both environmentally and financially. Not only do aggressive federal and state credits exist to help incentivize buyers to convert all or a portion of their energy needs to solar, using solar energy helps hedge against rising and volatile electricity prices. And don't forget the sustainability attributes! Use of a solar energy system displaces traditional electricity resulting in a reduced carbon footprint and zero emissions.
About our system: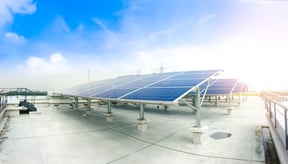 Impact Plastics' solar system is comprised of 1,172 individual solar panels, for a total system size of 375,040 watts of clean solar power. The system is estimated to generate 451,876 kWh of electricity in the first year alone, which will provide approximately 7% of our annual electricity needs directly from sunlight. Impact Plastics participated in Connecticut's ZREC solar incentive program and obtained a long-term award for the production of solar-generated electricity at the site.
In addition to the cost savings as a result of the displacement of electricity, this solar energy system also drastically reduces our carbon footprint. The energy produced by this solar system equates to offsetting 371 tons of Carbon Dioxide in the very first year -- or said differently, the same amount of CO2 emitted by 72 passenger cars driven for an entire year!
Who is Dynamic Energy?
Dynamic Energy is a full-service solar energy provider that brings together the diverse expertise needed to design, finance, build and maintain projects to meet the needs of commercial, industrial and institutional customers. With an in-house team that includes professional engineers, project managers, and master electricians, Dynamic Energy creates high-quality projects that reduce customer expenses, improve operating efficiency, provide an attractive return on investment and achieve sustainability goals.
---
Have more questions about Impact Plastics? Reach out to our team to get your questions answered today!